Enjoying the never ending road!
We want to thank you for stopping by our page.  My wife, Ann and I decided to start living our life now, instead of waiting until it is too late.  We sold our house in Arizona, got rid of the cars and an abundance of material objects that were collecting dust.  We made sure to keep enough toys for our little buddy Jimi Hendrix.  While he hasn't picked up the skills on the guitar he can sniff out a treat like no other.  He loves to meet new people, so he may be the most excited in the bunch for this adventure.
We would try to spend our short vacation periods visiting new places and getting to take in all the new experiences we were craving.  But with such limited time away from our busy jobs, we seemed to always return to the same familiar and comfortable and close spots. Now we can explore the continent and sleep on our own bed at the same time.  We can chase temperate climate, and eat in all the small locals favored food spots.  We can enjoy Million Dollar views outside our front door at a fraction of the price, bike through all the National Parks, and craft meals from local farmers and butchers. This kind of adventure is true escapism at its finest.
A lot of people were surprised by our decision to start living a more experiences based life.  There is so much to see, learn about and absorb through actual encounters that it was an easier process for us.  We started by watching various YouTube channels, so we invite you to enjoy our channel and you can learn and enjoy right along with our adventures.
Wouldn't you like to runaway with us?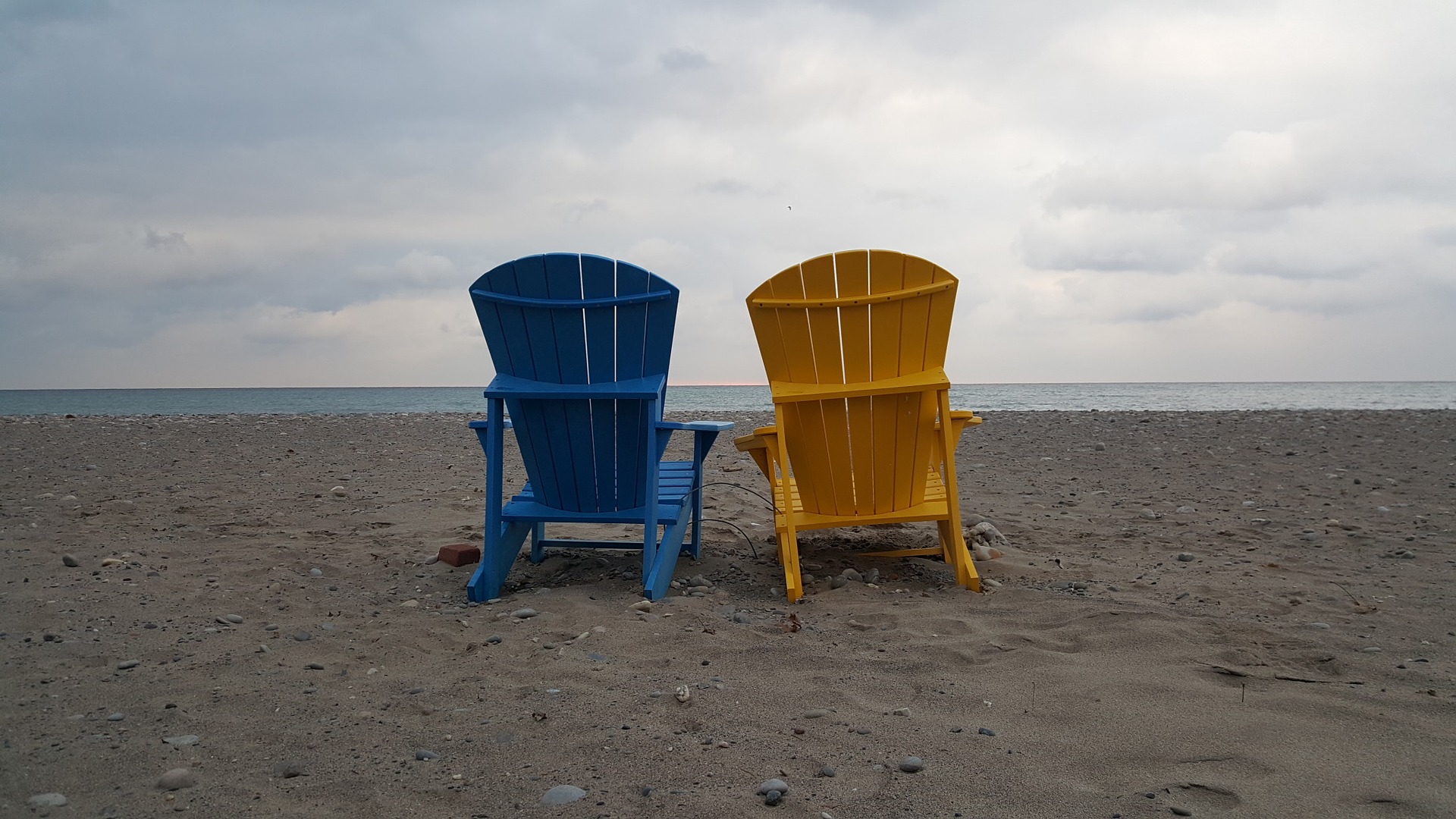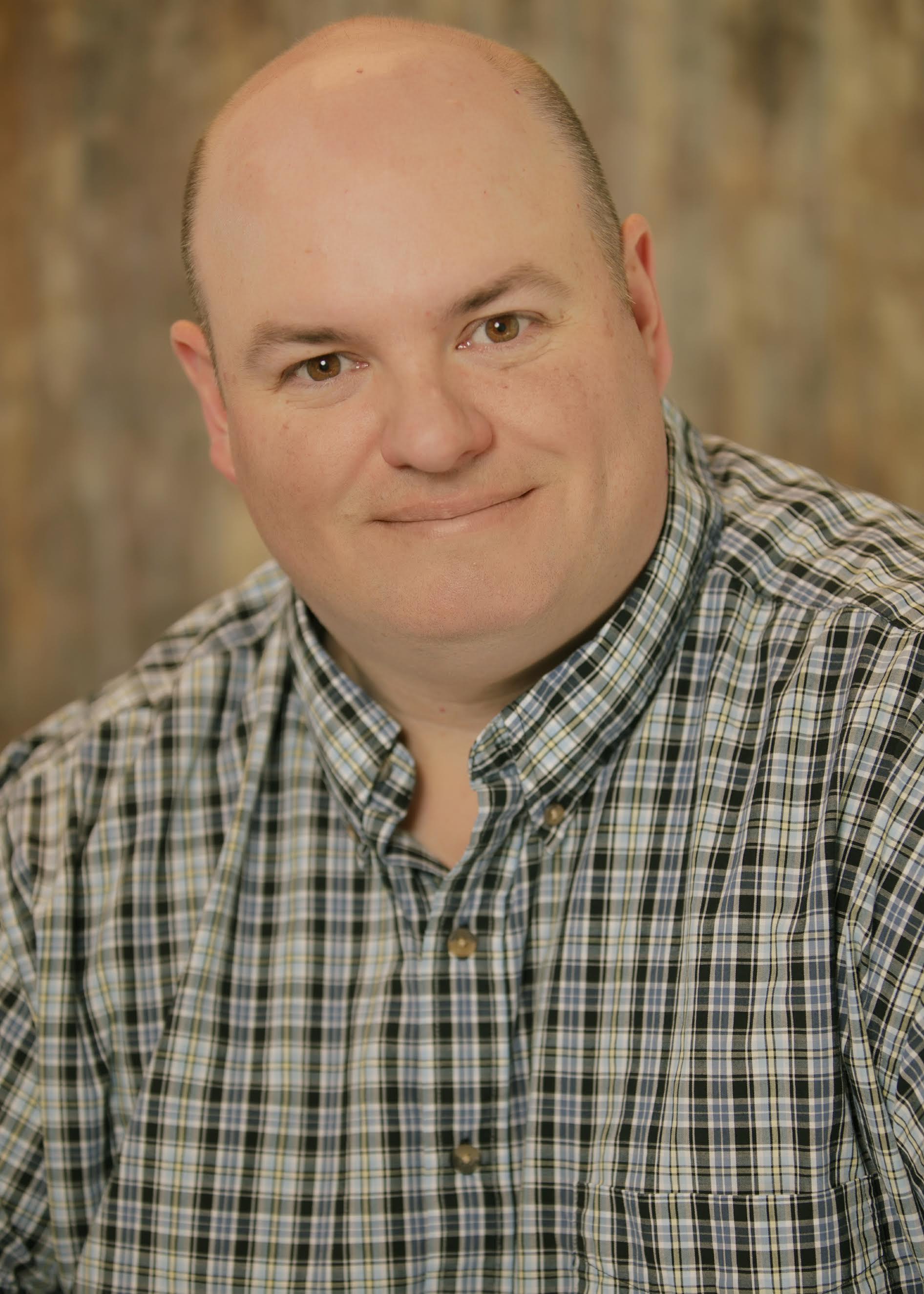 Drew
"Excited to see all the great new spots. Stick my huge feet into each Ocean and a few lakes and rivers in between"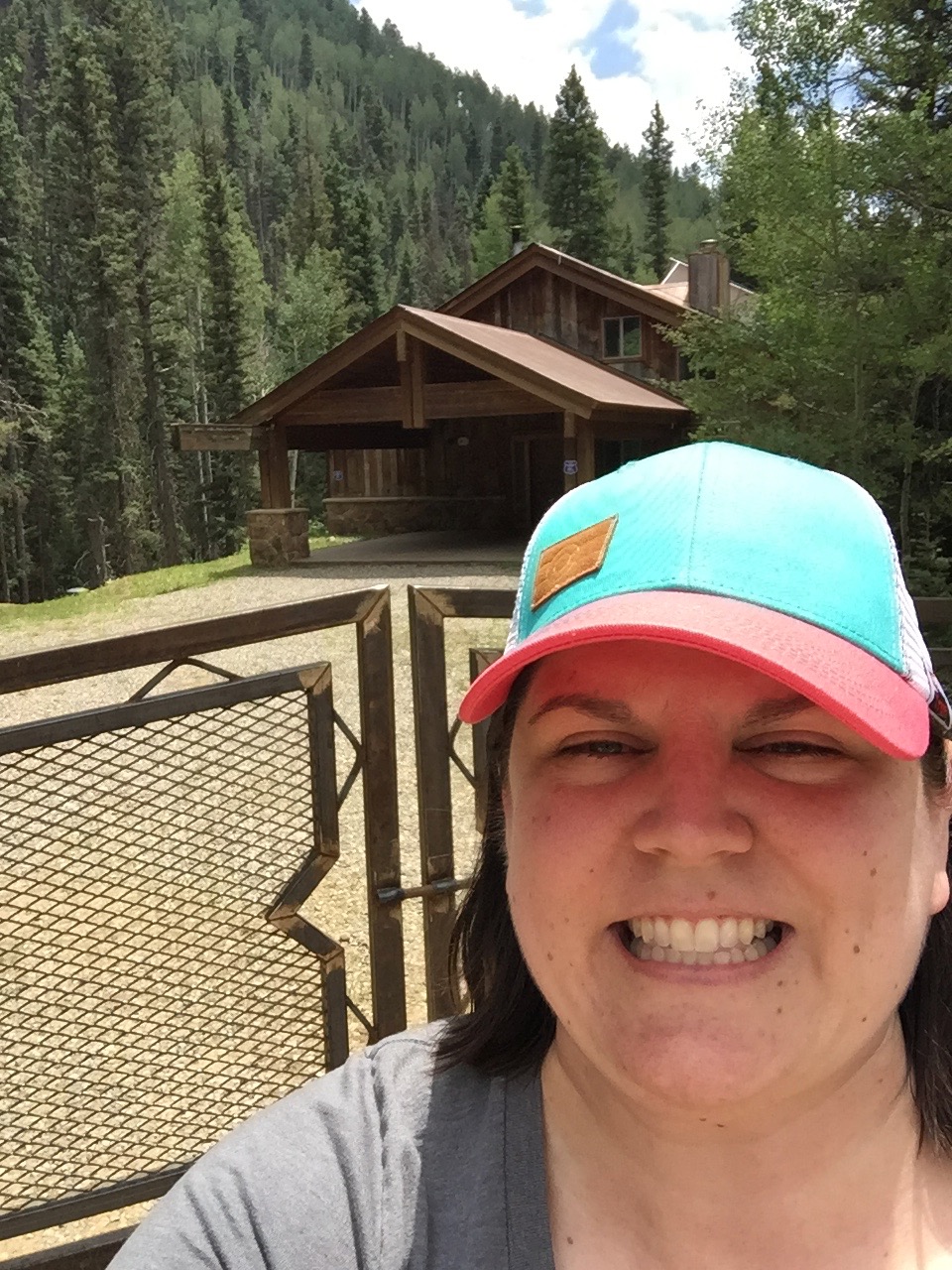 Ann
"Ready to enjoy new adventures and food in our RV, from the Pacific to the Atlantic."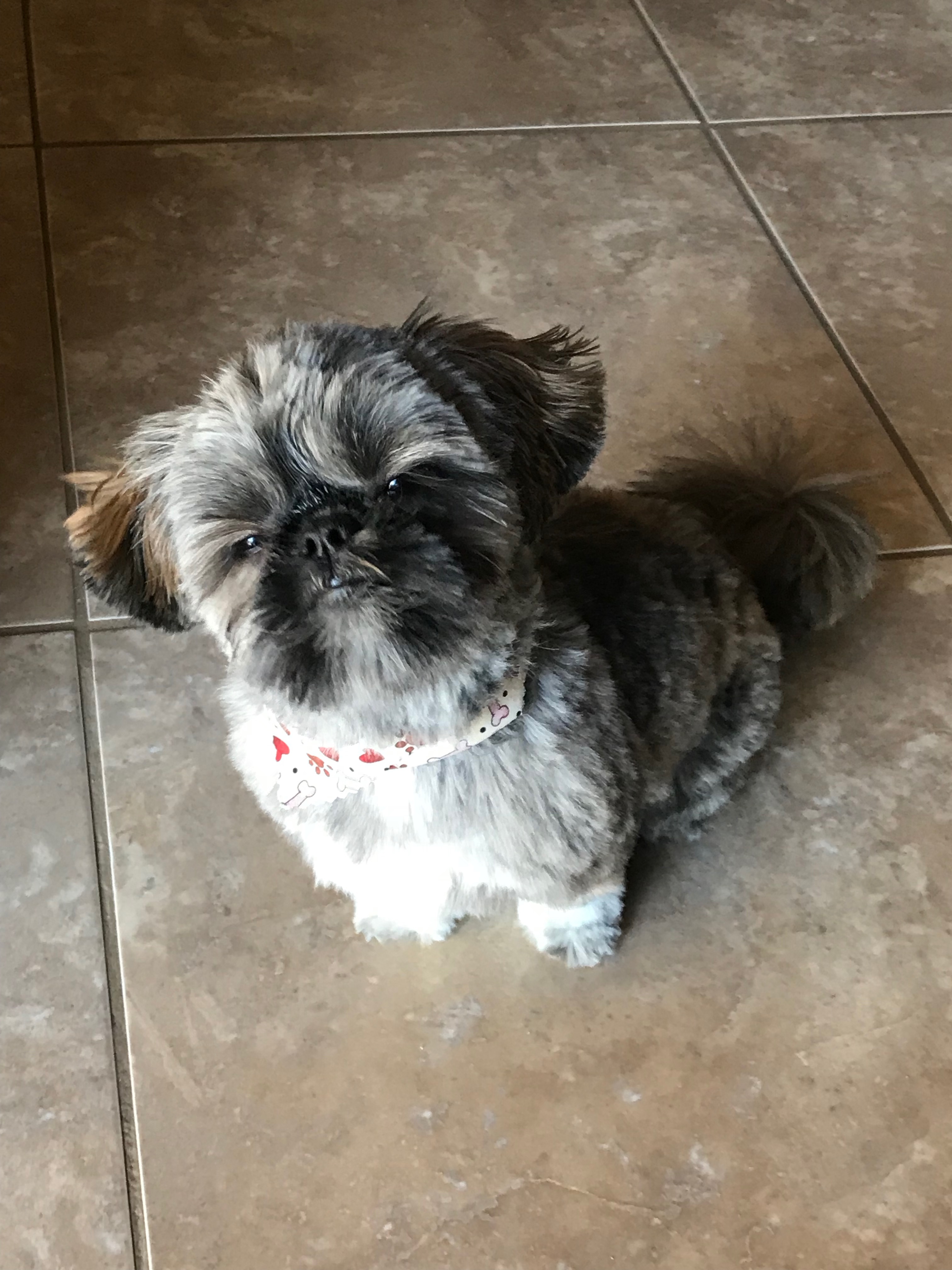 Jimi Hendrix
"Woof! Woof!"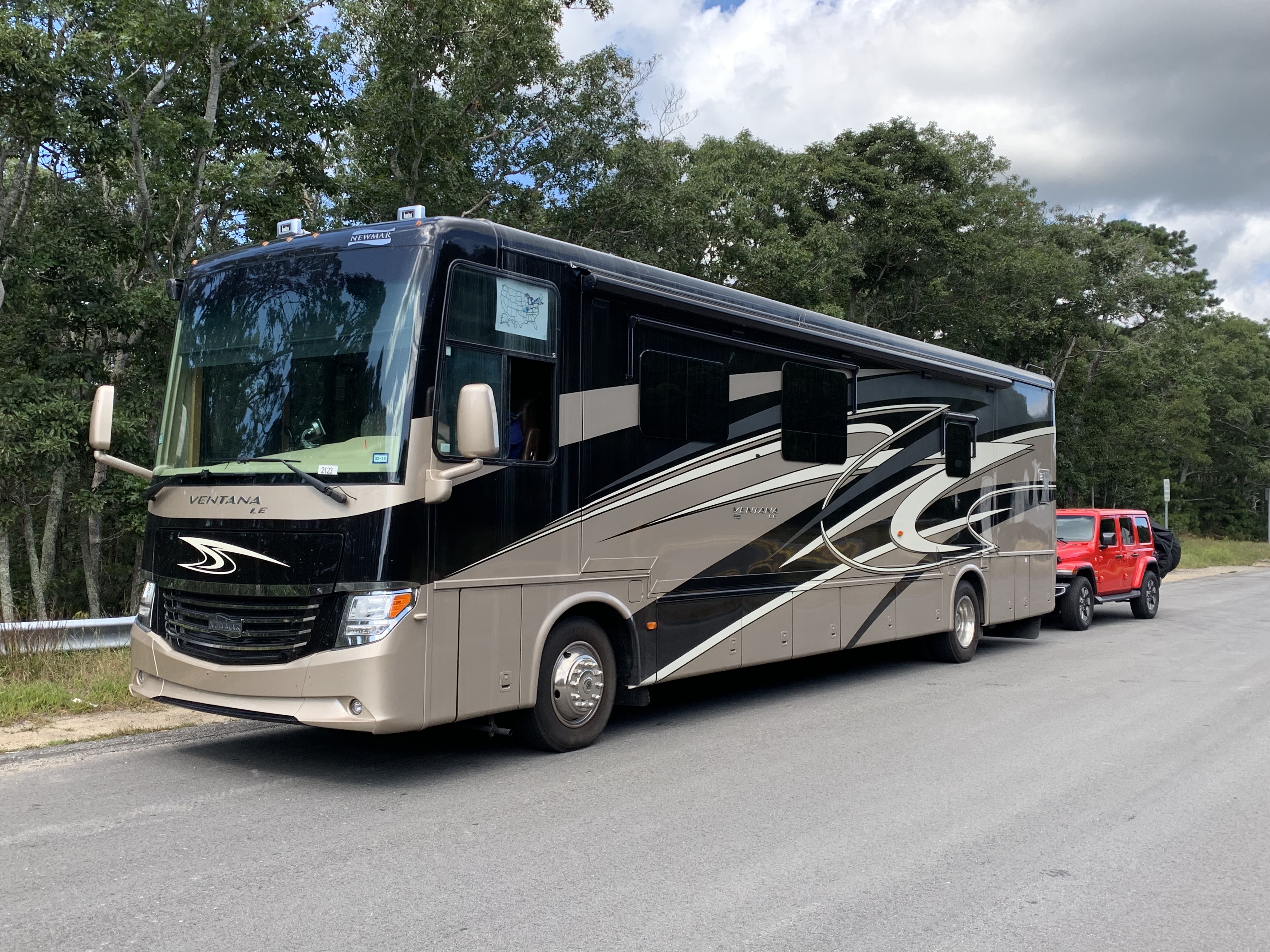 Tan Tan
"I love to roll down the highway, just as much as I love resting in nature."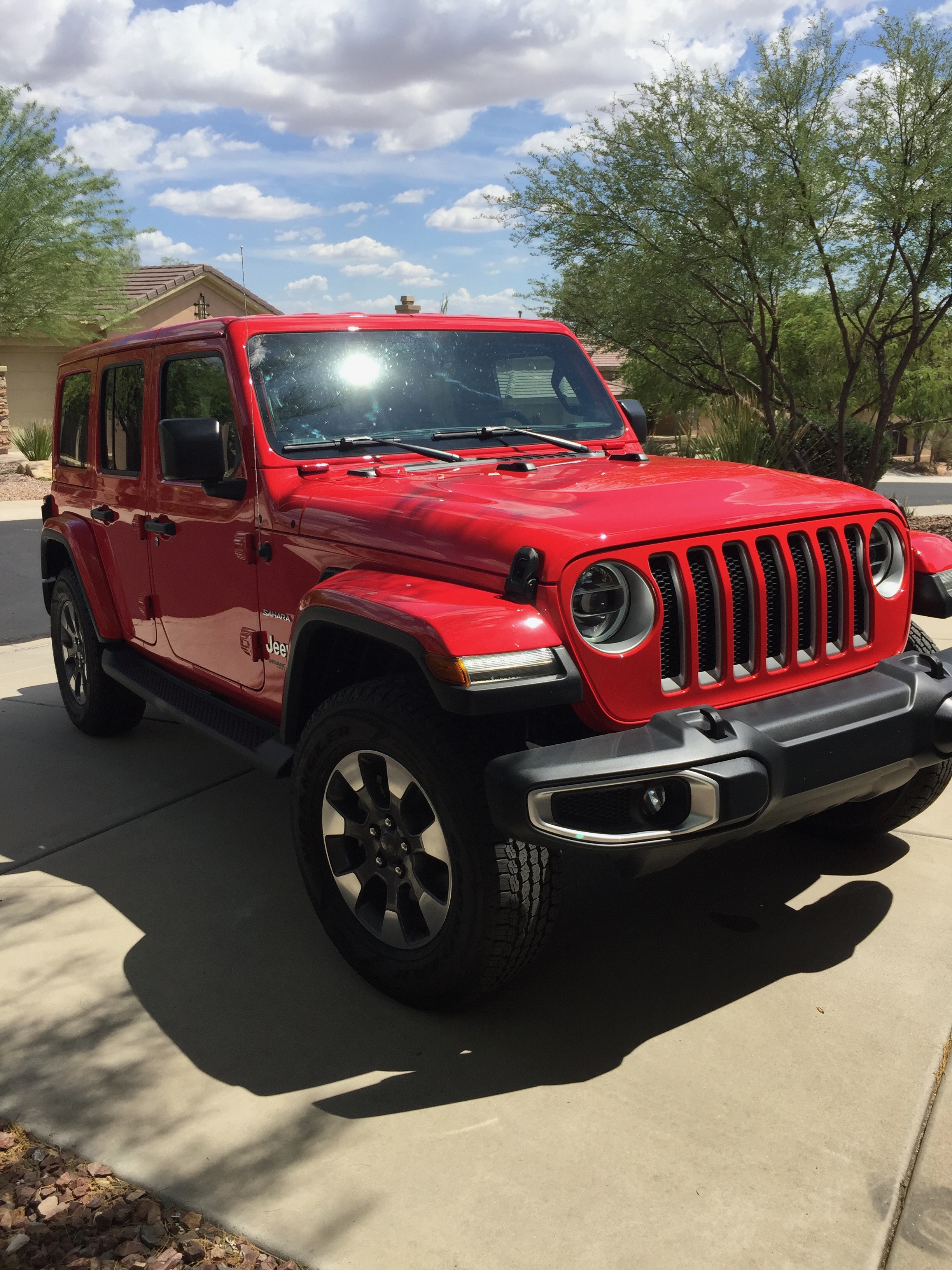 Red Rover
"Unhook me and let's GO!"