Oh the places we have gone, will be going and the like.  Discover right along with us some cool landscapes.  Sit with us as we cut into a delectable dish.  You may also get to watch us tee it up on a nearby golf course. So click below and follow, like, and subscribe as we runaway together.
fall in love with our Adventures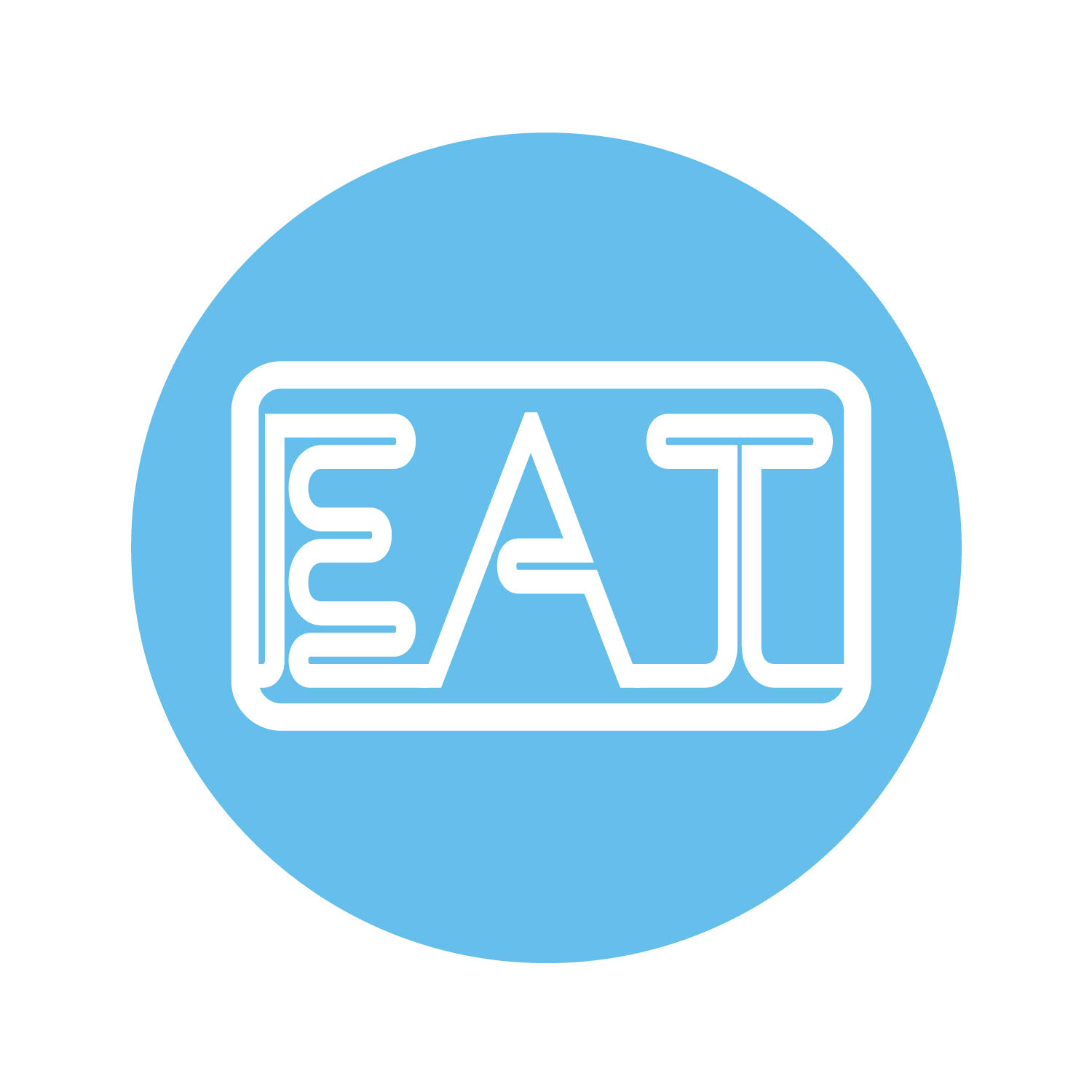 Places to eat
Roadside spots, local favorites, fancy or casual. If the place serves food that is tasty we want to go and share our feelings about it with you.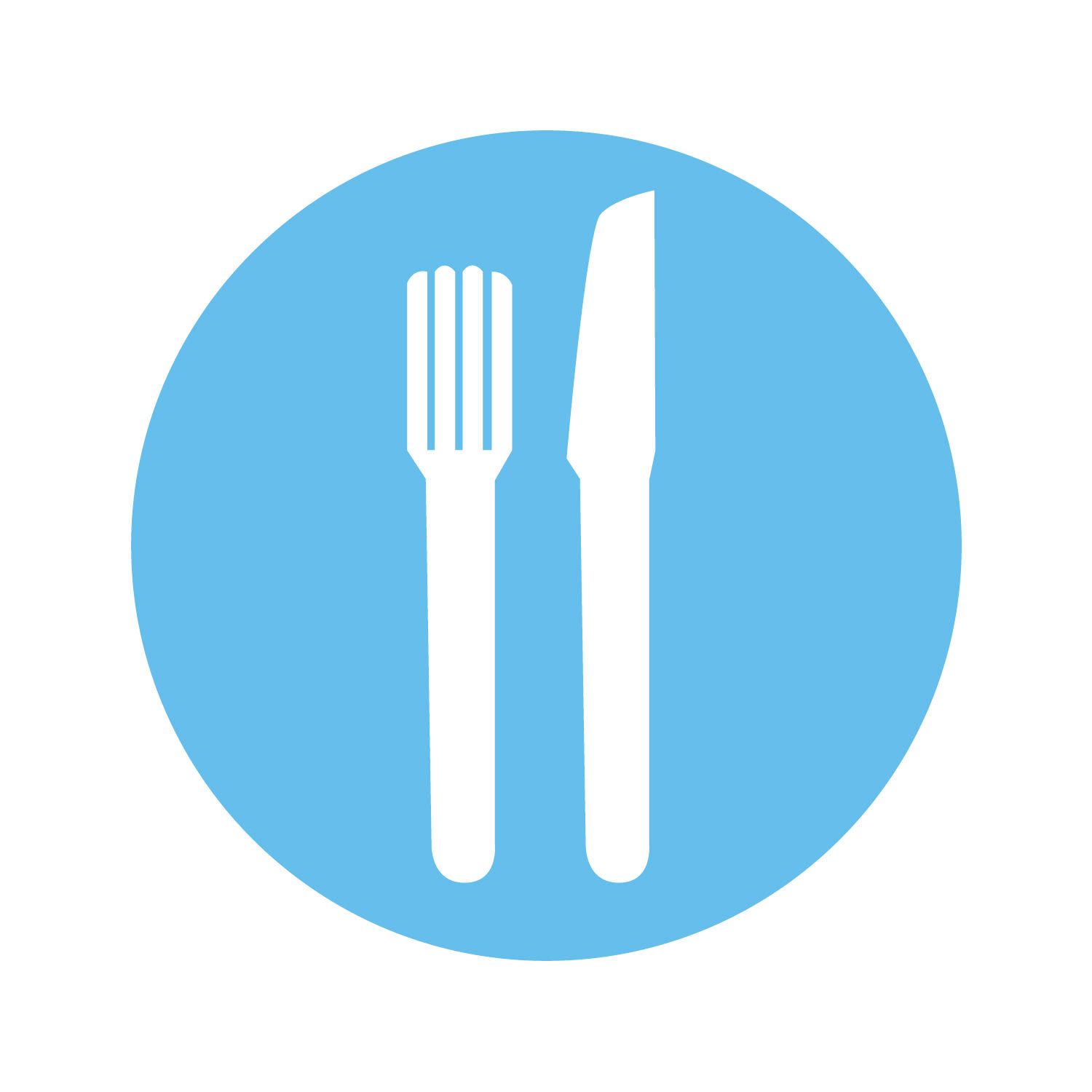 Meals to make
When you are traveling that doesn't mean you can't eat well. Even with limited resources, we will show you some dishes that will have you eager for your next meal.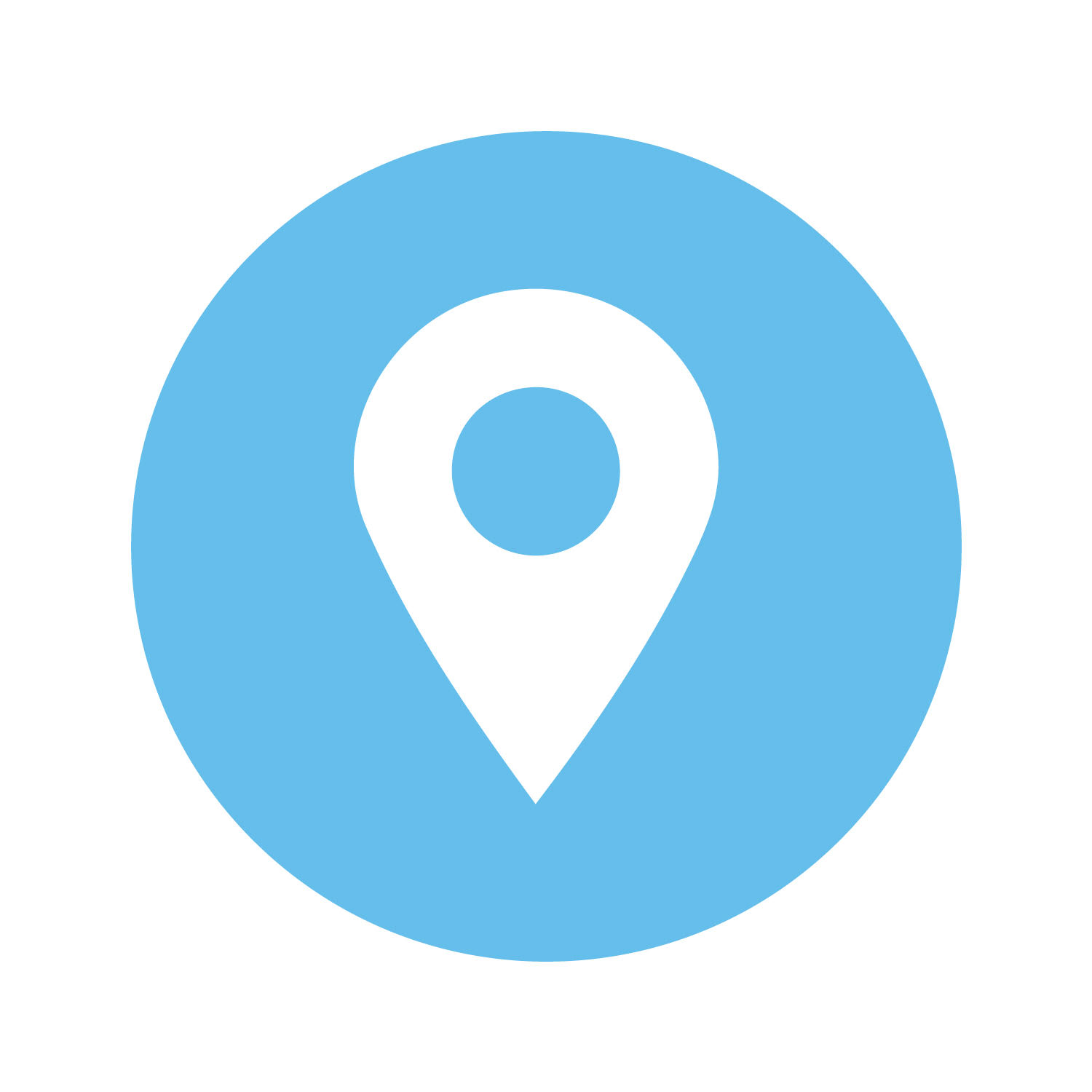 Points of Interest
Beaches, Museums, Parks, Farmer's Markets, and more. Whether it is a National, State, County, or City spot we are eager to see it and show it to you.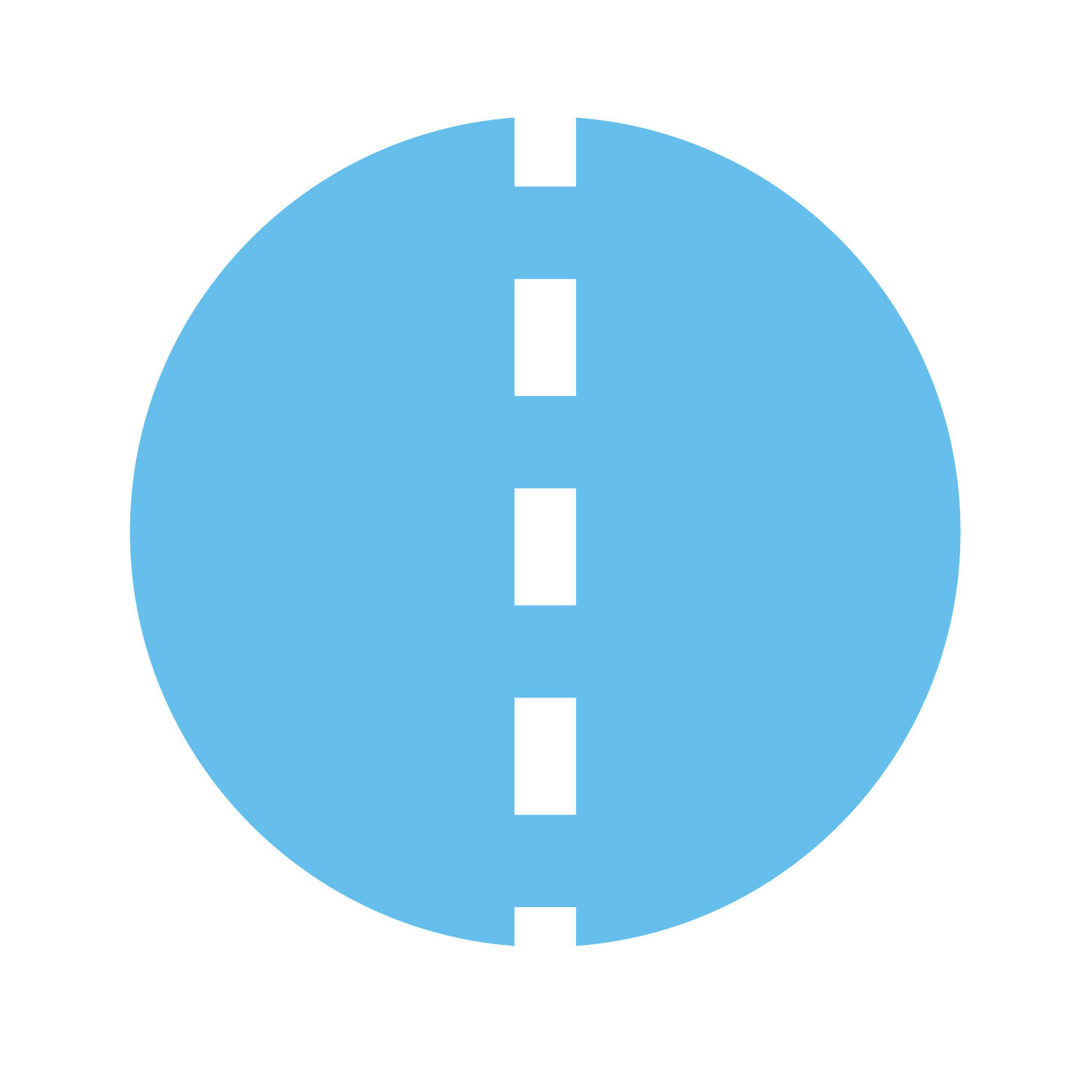 Scenic Trails​
On two wheels or two feet... come along and take in the views that only mother nature can create.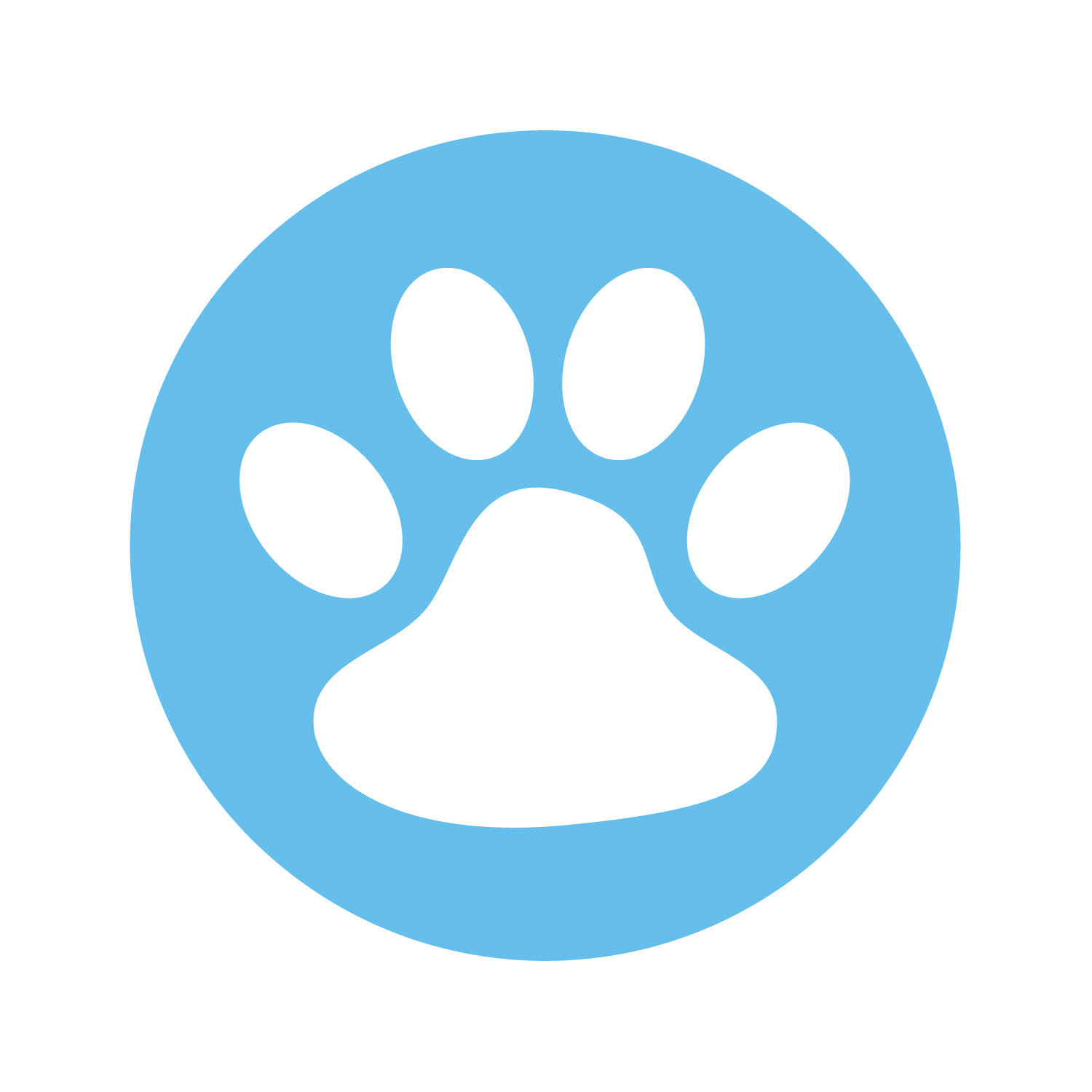 Dog Tales
Dog Tales... woo hoo! Get to see all the fun our four legged pint sized ambassador to love has to share. There isn't a person he hasn't wanted to sit on their lap yet.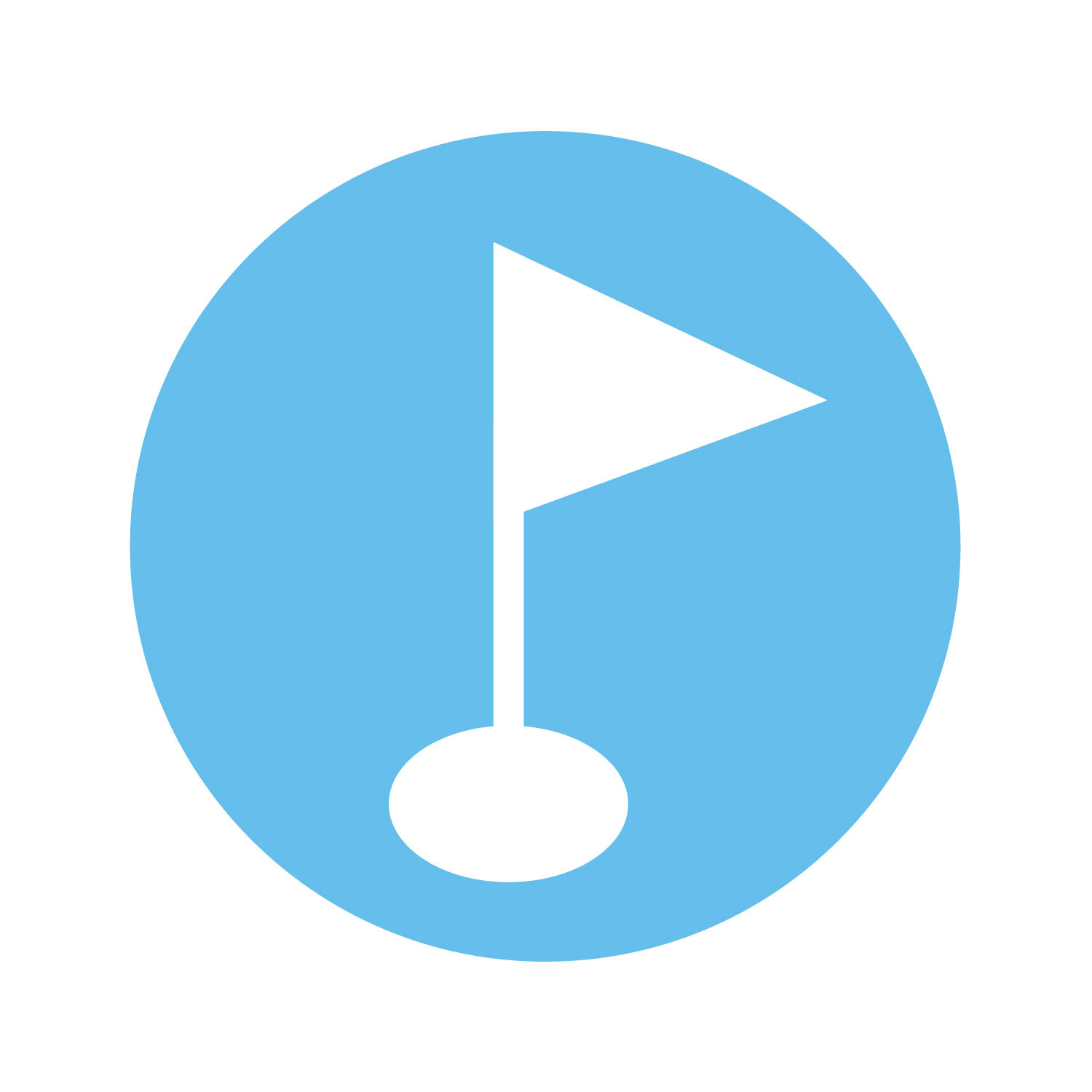 Golf Courses
We may be more interested in the birds than birdies... but we will try not to spoil a good walk through the fairways either. We will tell you all about the greens that are near by.
Things we will be happy to share...
Restaurant Recommendations
For more updates follow us: